Psychology · People · High-Performance
High-Performance, Wellbeing and Success Psychology
Would you like to develop, support and retain your people?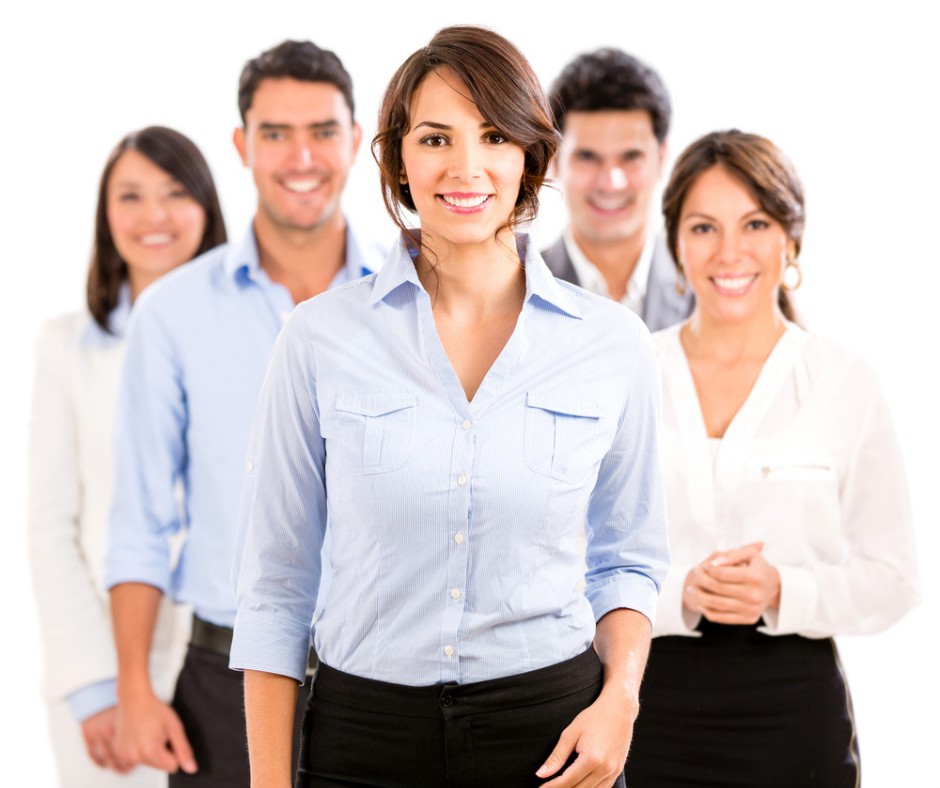 The Career Acceleration Program:
Accelerate Your Career, Boost Your Performance and Thrive
Topics include:
Thrive: Creating a Successful, Fulfilling and Sustainable Career
Public Speaking with Confidence, Impact and Credibility

High-Performance Psychology: Boost Your Success from the Inside-Out

Stand Out from the Crowd and Accelerate Your Success
Relationships, Networking and Uncovering Opportunities
Imposter Syndrome, People Pleasing and Perfectionism

Be Your Own Coach: Take Control of Your Career

Reset – Refocus – Reconnect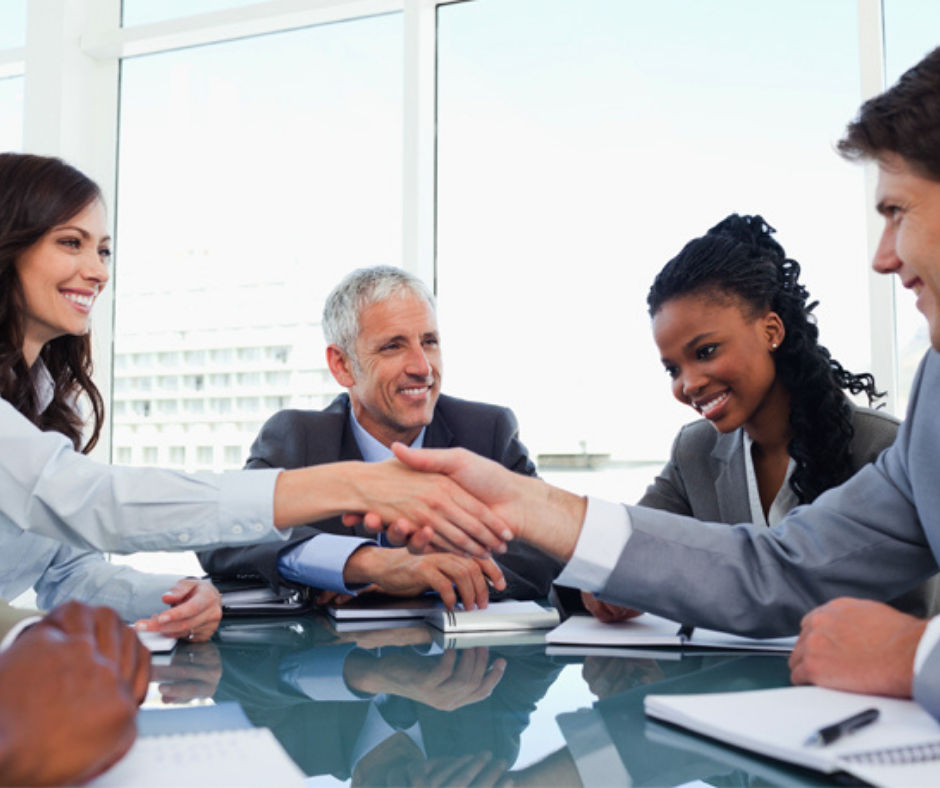 Leading & Managing High-Performing Teams Program:
Accelerate Your Team's Success
Topics include:
Building an Inclusive, High-Performance Culture
Delivering Effective Feedback: Developing and Supporting Your People
Coaching for Peak-Performance
Developing Your Leadership Presence and Brand
People Psychology: Understand What Makes Other People Tick
Creating a High-Performing Virtual Team
The Psychology of High-Performing Leaders
Inspiring Peak Performance: How to Get the Best from Your Team
Built for your needs:
All programs can be tailored to meet your specific requirements and begin with a free, no obligation consultation to identify your core objectives.
Contact support@shonarowan.com for more information.
If you would like to know more about large group events or keynote speaking, please click here.
Client feedback:
"Thanks for delivering another incredible session Shona! So many practical tips and there were so many points that really resonated with me and made me think - wow, I am not alone! The feedback flowing through from your event has been extremely positive. We look forward to working with you again in the future!"
Kerrie Duong, Special Counsel, Baker McKenzie
"At TATA, we're striving to drive a high-performance culture. Shona has facilitated Inspiring Peak Performance workshops targeting people managers across our EMEA region to really 'sharpen the saw' in terms of their key management skills. The feedback we received from delegates was fantastic – Shona is a high energy and hugely engaging facilitator with the ability to get great interaction from groups of managers at all levels, different functions and cultures. Based on the feedback we received, we're now moving to a second phase of workshops encouraging our people to take charge of their personal development and accelerate their success!"
Suzanne Watts, EMEA HR Director, TATA Group
"So wonderful to work with you again today Shona.  Your Masterclass on Imposter Syndrome, People Pleasing and Perfectionism for our clients and lawyers was such an interesting, practical and engaging presentation. You are a breath of fresh air, with so much knowledge and fantastic energy to present the way you do. Thank you."
Kristy Campbell, LOD
"Shona is a great speaker and I am lucky to have worked with her on a series of interactive webinars for Shell Netherlands. We had an amazing response for each session with overall 400+ people participating in the calls! Shona is a very inspirational and knowledgeable speaker who really knows how to help people maximize their professional success."
Nora Nemes Heffler, Shell International
"Thank you so much Shona, such a wonderful engaging session on Perfectionism and Imposter Syndrome with so many great takeaways! It was fabulous to have you present for us."
Francine Stone, General Manager, Lynn and Brown Lawyers / ALPMA
"Thank you so much Shona for delivering a program for our high-performers at Curtin University. I heard the most amazing feedback and the team, and students, couldn't be happier with how the session went!"
Hannah Wilkinson, Director, Student Engagement, Curtin University
"We recently worked with Shona Rowan to create a tailored event for ICON WA members.  The highly interactive workshop provided attendees with practical tools and techniques to accelerate their professional success and become their own career coach. Shona was a delight to work with and was extremely passionate and engaging throughout the session. A key takeaway for me was the GROW model and her extremely important tips around personal brand!  The amazing feedback we received on her session speaks for itself and I have no hesitation in recommending Shona's work to any organisation or individual".
Catriona McNee, ICON WA and PwC | State Marketing Manager
"It was very inspiring to see the energetic Shona Rowan impart her expertise today to a full house.  In delivering'Managing a Peak Performing Team', she motivated, she engaged, she delivered!"
Áine Whelan, General Manager Programmes, Law Society of Western Australia
"Thank you Shona Rowan (and Women in Energy) for a great event on Personal Impact, Presence and Visibility.  Shona is a very dynamic speaker who made us all think about our personal impact and what we can do to improve it!"
Sandra Rourke, Business Manager, RPS Australia
Scroll down for more client testimonials or click here.
Without a doubt fantastic!! The best course I have been on in 20 years in the industry!"
Simon Lidbury, Royal Bank of Scotland
Shona's knowledge and genuine enthusiasm on her subject matter is both captivating and infectious to the audience. Her unique approach as a Psychologist has made her an invaluable asset to NatWest."
"There is no doubt that Shona Rowan is one of the most positive and upbeat individuals that you will meet. Shona delivered a fantastic session on Personal Branding and Competing in a Competitive Environment at one of our internal networking events. The entire audience were engaged from the outset and the energy in the room was palpable from start to finish. Our members really enjoyed the session and all took something away. I highly recommend Shona as a professional and inspirational speaker."
It was fabulous to have the opportunity to attend your "Psychology of Success" session on Tuesday night.  Your knowledge is extensive and insightful, and your passion for assisting others on their own journey showed. I look forward to attending further workshops with you and will highly recommend yourself and your expertise to others!  Thank you.
Shona Rae-Biel, Women in Energy Perth
"Shona has delivered two fantastic sessions for us within our "Step Out Stand Out" programme! She exudes such positive energy and gives such practical advice. These sessions are aimed at a very mixed audience and Shona managed to enthuse and make the sessions real to everyone who attended both in person and over the video links which sent the session to between 15 and 20 countries across the EMEA."

Shona Rowan is an international High-Performance Coach, Keynote Speaker and Best-Selling Author.  She has over 20 years of experience working with Fortune 500 companies, leading professional service firms, entrepreneurs, business owners and career-minded individuals to maximise their performance and accelerate success.