Psychology · People · Performance
Why do clients engage Shona?
Shona helps organisations, teams and individuals sharpen their mindset, stand out from the crowd and accelerate their success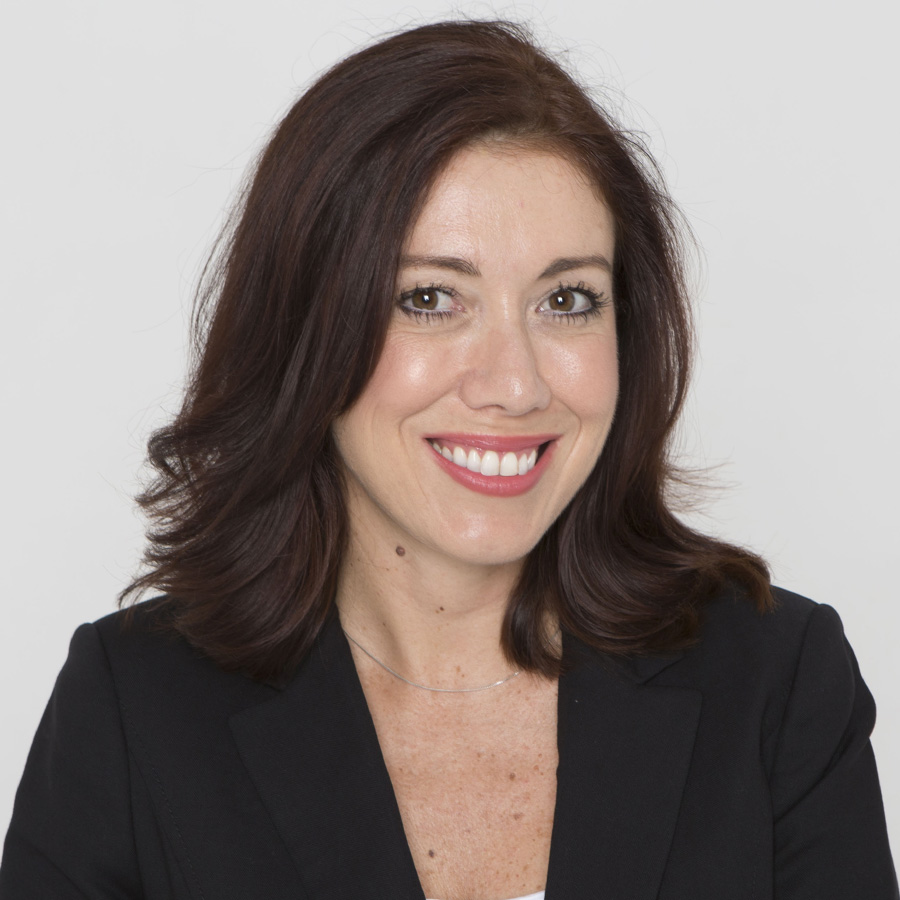 About Shona
Shona Rowan is an international Performance and Mind-set Consultant, Inspirational Speaker and High-Performance Coach. She has over 20 years of experience working with organisations and individuals across a range of sectors to maximise performance and accelerate success.
Drawing on her extensive training in Psychology, Hypnotherapy and NLP, and wealth of international experience as a trainer, speaker and coach, Shona equips her clients with powerful mindsets and behaviours to succeed and thrive in dynamic environments.
Based in London and working across Europe for over a decade, she relocated back to Western Australia in 2016 and works both locally and internationally. Her clients include Allens, ATCO, Baker McKenzie, Citi Bank, Chevron, DLA Piper, Engineers Australia, Gold Fields, Imdex Limited, Shell and TATA group.
Shona is the founder of The Psychology of Successful Women – Career Acceleration Program and The Psychology of Successful Women Podcast for women in business.
Prior to launching her own performance consulting business, Shona was ranked 6th in the world as a competitive Ballroom and Latin American 10-Dancer and has represented Australia in 12 different countries.  Having grown up in the world of elite sport, Shona has lived and studied peak performance for more than 25 years, making her uniquely placed to help organisations and individuals sharpen their performance and thrive.
Results include:
Boosting individual, team and organizational performance
Fast tracking the development of specific groups of staff
Attracting and retaining clients
Supporting gender balance: Helping develop and retain female staff and build inclusive workplaces
Enhanced communication skills to improve impact, influence, confidence and leadership
Why do clients engage Shona?
Shona is an internationally respected trainer, speaker and coach, with a proven track record working with many global organisations. She combines extensive study and practical experience in psychology, accelerated learning and peak performance, to design and deliver programmes that get results. Her unique approach combines both the internal (psychology) and external (behavioural) factors that maximise success.
"Shona's 'Inspiring Peak Performance' programme was one of the most enjoyable and thought provoking courses I have been on during my 25 years in Financial Services. I took some great ideas and implemented them in my business with immediate results from improved sales performance to higher levels of staff engagement. I would certainly recommend Shona's 'Performance Consulting' to any leader or business."
Brian Cunningham, Director, RBS
Please scroll down for other client testimonials.
"At TATA, we're striving to drive a high performance culture. Shona has facilitated Inspiring Peak Performance workshops targeting people managers across our EMEA region to really 'sharpen the saw' in terms of their key management skills. The feedback we received from delegates was fantastic – Shona is a high energy and hugely engaging facilitator with the ability to get great interaction from groups of managers at all levels, different functions and cultures."
"I was introduced to Shona via a colleague in the UK. We initially piloted the workshop with one of my teams, focusing on developing a strong performance culture based on belief and behaviours. Following the initial series of workshops and internal follow up sessions, my team started the journey of improved performance. The team have continued to develop and deliver and importantly sustain this since that initial workshop almost 12 months ago. Shona's drive, energy and relentless focus and passion for what she believes continues to support my business as we roll out the programme across the wider team."
"We recently launched a 'Women in Leadership' initiative within Lockton in the Middle East region and we wanted to kick it off with a workshop which would help the development of our future female leaders here at Lockton. Shona tailor-made a session to suit our particular requirements and was attentive to every detail. The afternoon was dynamic, fun and extremely informative. It was highly appreciated by the diverse range of females in the room. Shona is clearly extremely passionate about this subject and that passion was addictive. I would highly recommend her to any other company wanting to invest in their females – she will definitely exceed expectations."

Shona Rowan is a peak performance consultant and inspirational speaker. For the last 15 years working with individuals and organisations across a range of sectors to maximise potential and accelerate success. Based in London for over a decade, she is now based in Perth, Western Australia.